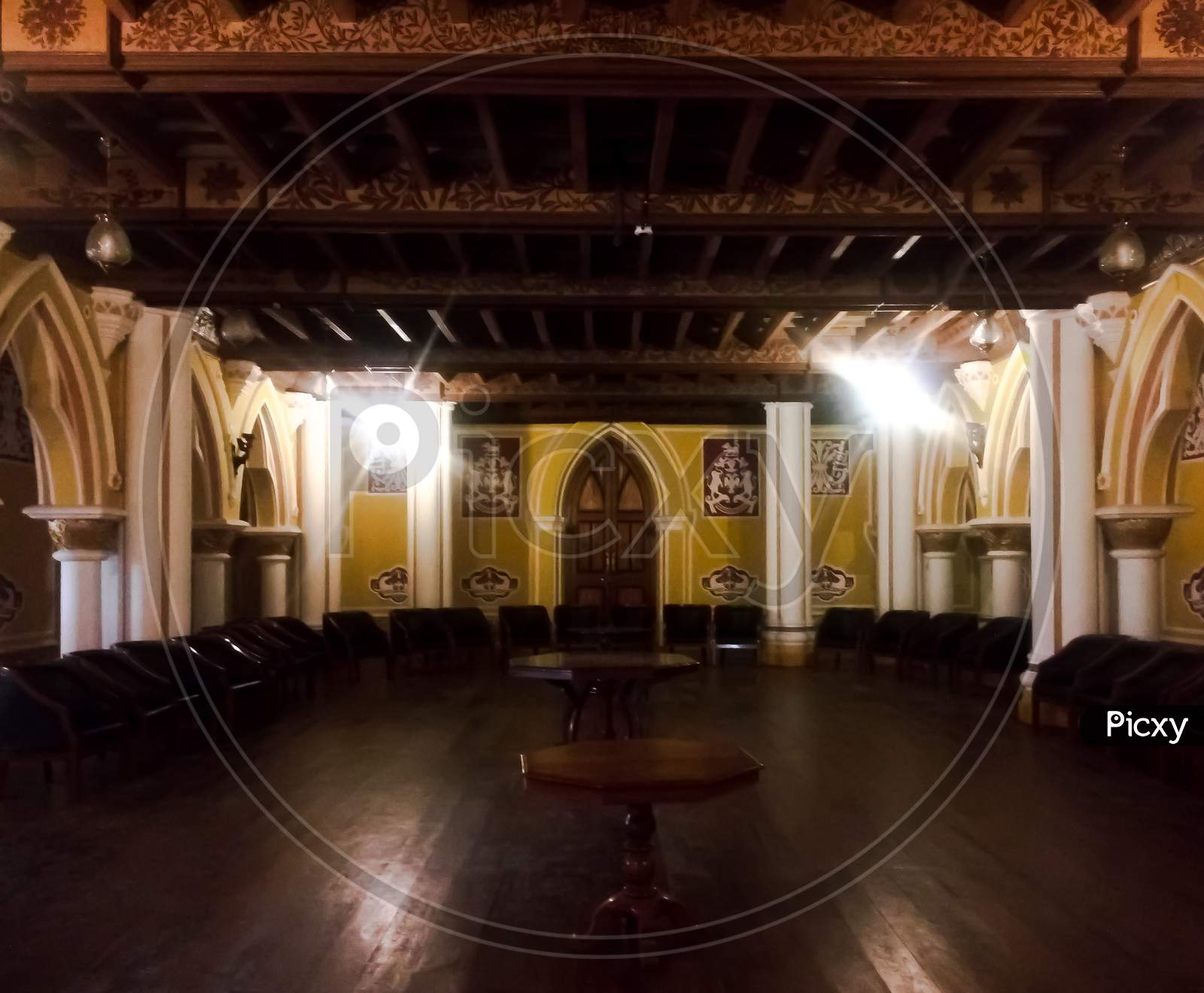 The Beautiful Interior Design Of The Banglore Palace, Jayamahal Palace In Bangalore Karnataka India.
Image Credit: Picxy.com/dp.ca
The Bangalore Palace was the private residence of the royal Wodeyar family. Built to resemble Windsor Castle, this quirky palace is filled with an interesting and eclectic collection of art and paraphernalia from a bygone era.
Bangalore, Karnataka, India