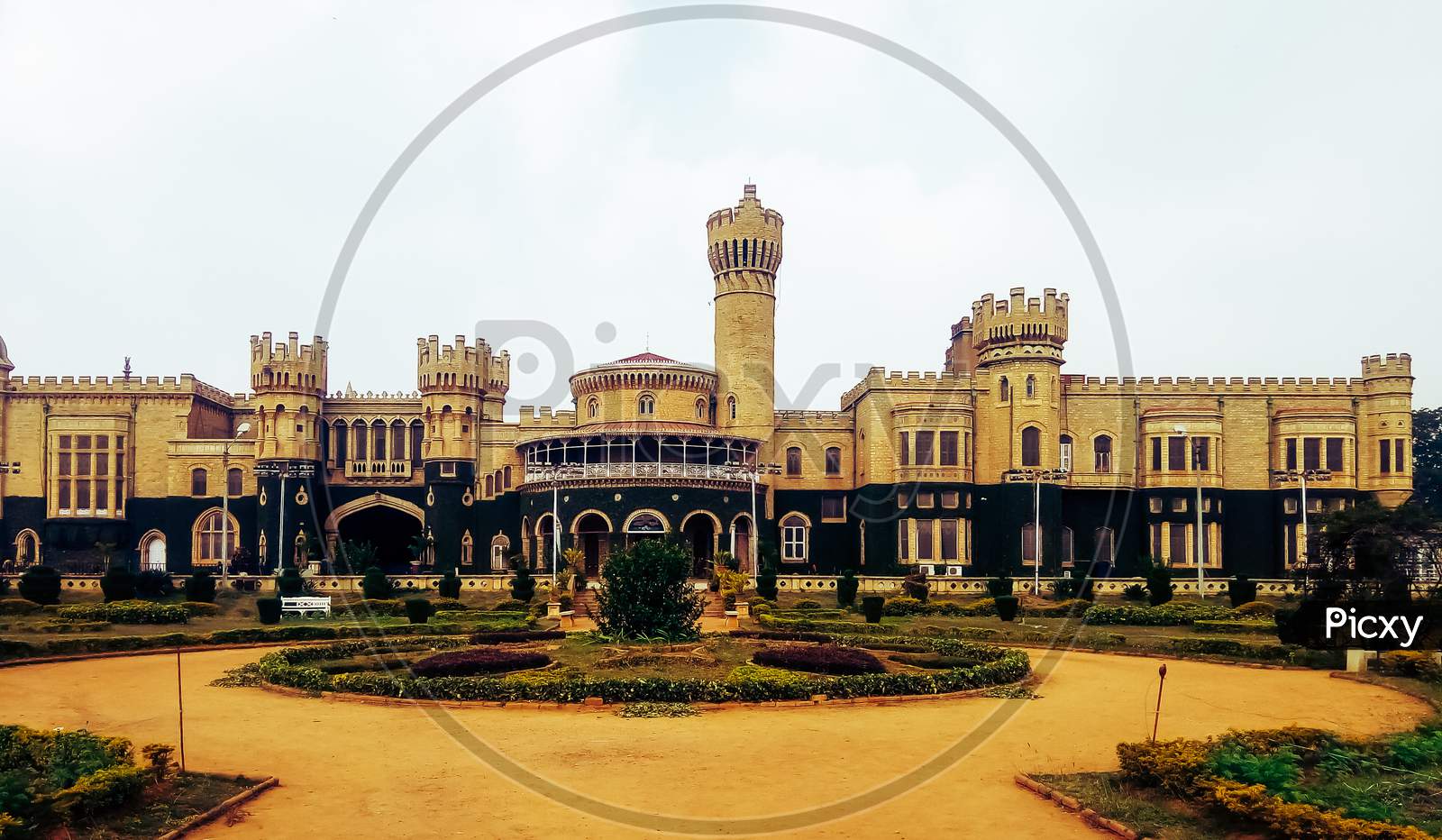 Bangalore Palace Jayamahal Palace In Bangalore India, The Exterior.
Image Credit: Picxy.com/dp.ca
Bangalore Palace is a royal palace located in Bangalore, Karnataka, India, in an area that was owned by Rev. J. Garrett, the first principal of the Central High School in Bangalore, now famous as Central College. The commencement of the construction of the palace is attributed to him.